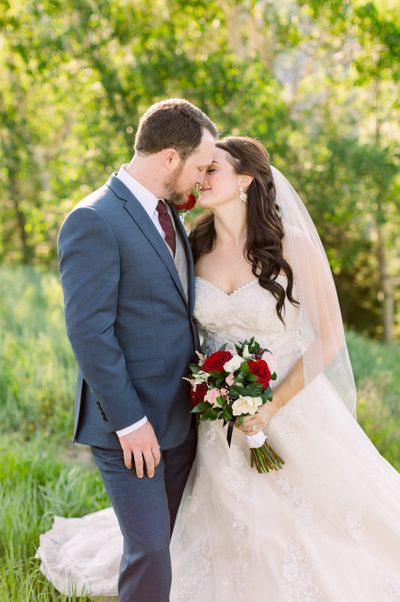 Brooklyn & Chris
The rustic, intimate Lookout Cabin at Park City Mountain Resort in Park City, Utah overlooking the beautiful back side of the beautiful Wasatch Mountain Range provided the perfect setting for the mountain wedding of Brooklyn and Chris.
The bride began her preparations at the Waldorf Astoria Hotel Park City while the groom started at the Grand Summit Hotel Park City. After final bridal preparations, bridal photos were taken by Carla Boecklin on the elegant and dramatic Grand Staircase in the lobby of the Waldorf Astoria. The couple then had their first look at the base of the ski resort before boarding the Orange Bubble Ski Lift to midway stop at Lookout Cabin. A simple outdoor ceremony was followed by and indoor/outdoor wedding reception with dancing under the soft illumination from the stars and bistro lights.
The marvelous floral designs from Fleur + Stems complemented the grand mountain vistas at Lookout Cabin and Hoopes Events was pleased to be a part of this lovely couple's wedding day not only as the wedding planner, but also as the wedding designer for their decor.
Brooklyn & Chris - Video(s)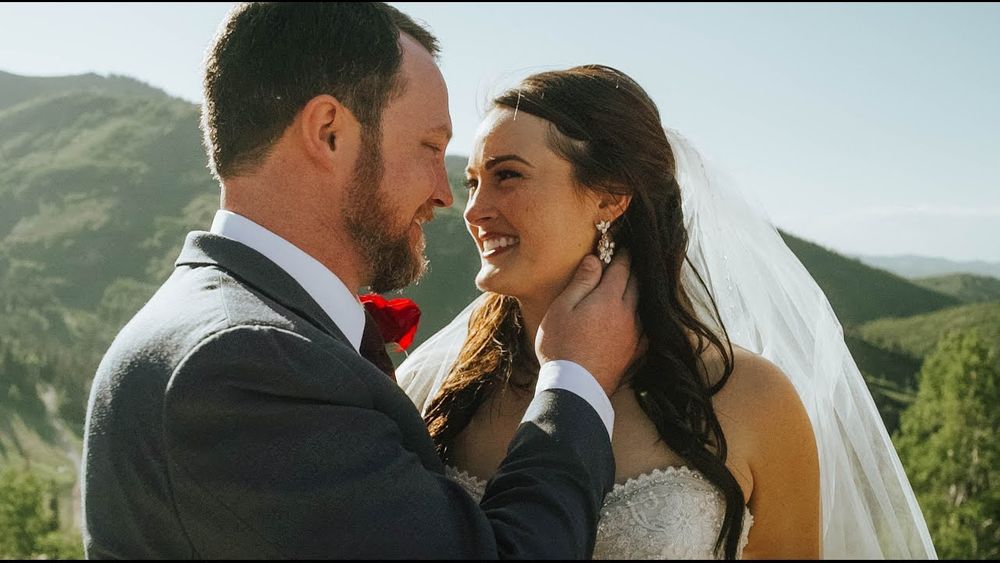 Bride & Groom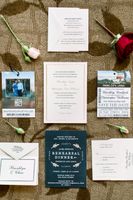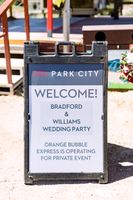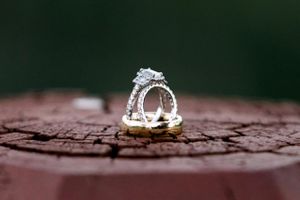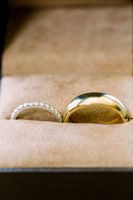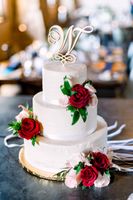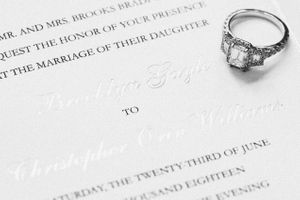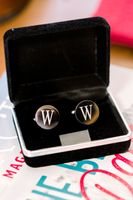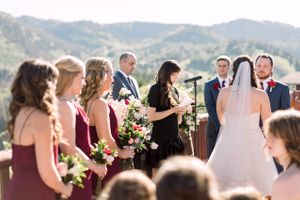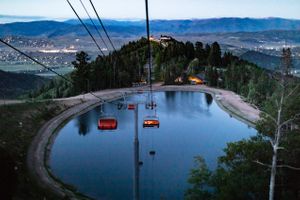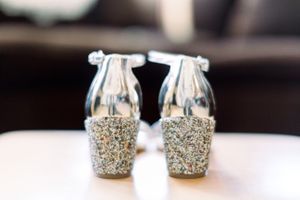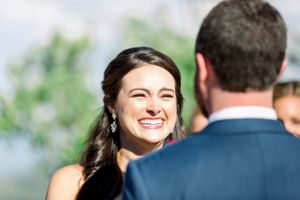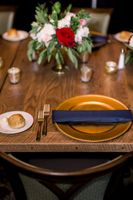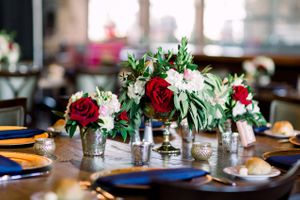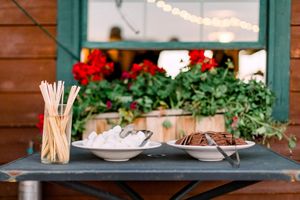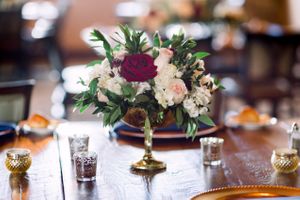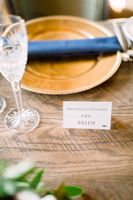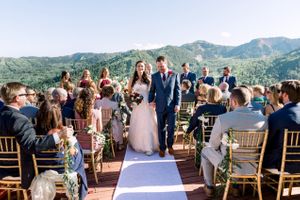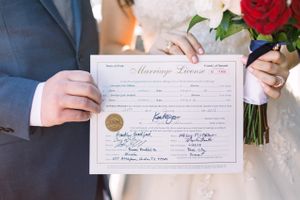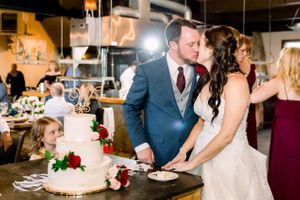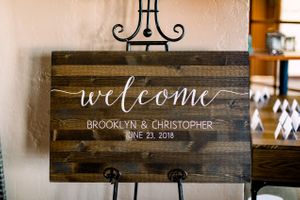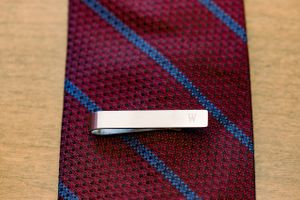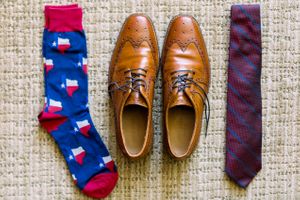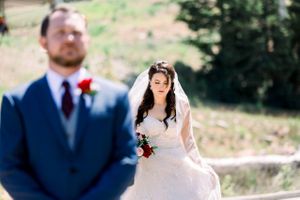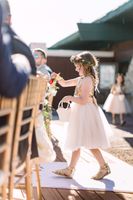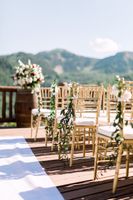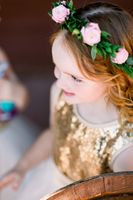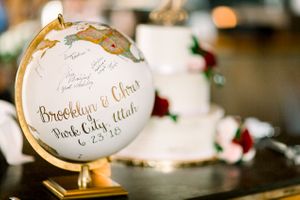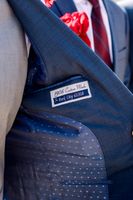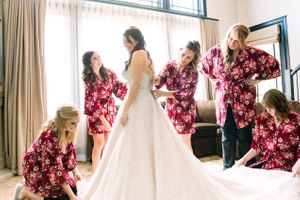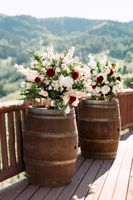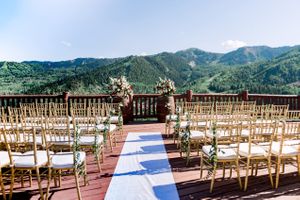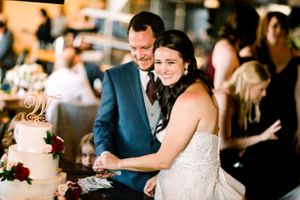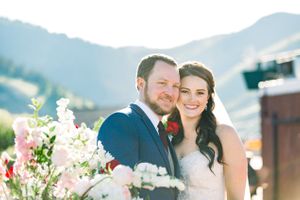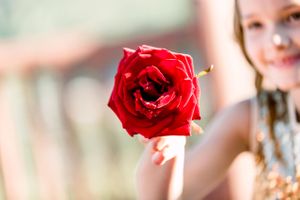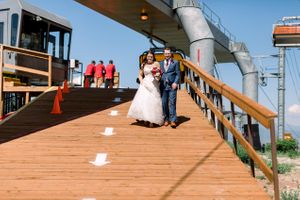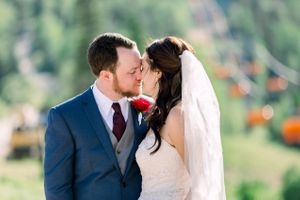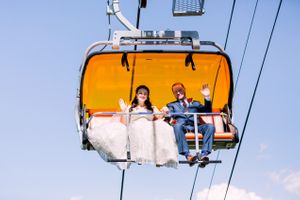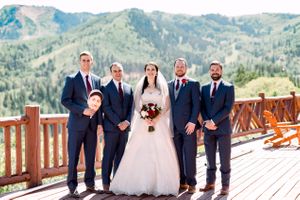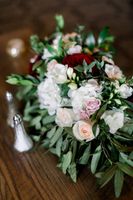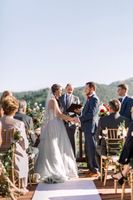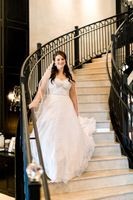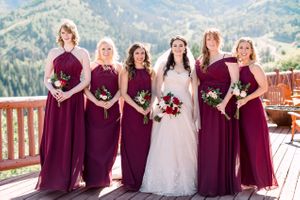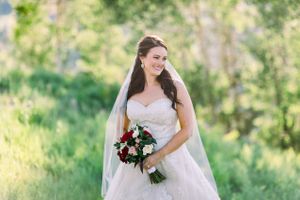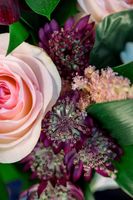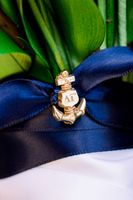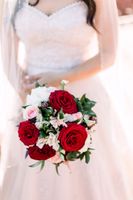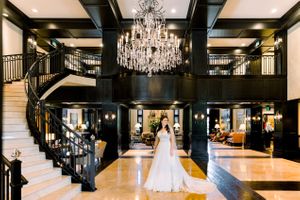 Makeup Artist
Kristen Packard Artistry
Groom Accommodations
Grand Summit Hotel Park City
Other Canyons Base Area Weddings