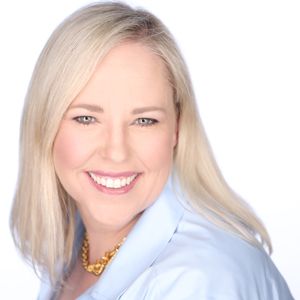 Tonya Hoopes
On any given day you will find Tonya looking through Wedding or Fashion Magazines from places such as Paris, New York and Milan. Tonya has a passion for traveling the world, fine chocolate, amazing food, shoes and handbags as well as planning and creating beautiful weddings and events that allow her clients to enjoy their event while she makes sure every detail is taken care of. Tonya has an extensive background in the fashion and event planning industries, she started her career in Manhattan at Saks Fifth Avenue as an intern and over the next 7 years was promoted multiple times until she was responsible for several departments including designer brands such as St. John Knits, Ellen Tracy, Dana Buchman, Armani and more. She spent the next 7 years as a manager for Limited Inc. After leaving Limited she became the CEO of the National Association of Women MBAs where she was able to fulfill another passion of helping women around the world better themselves. Tonya has planned and executed well over 500 weddings and 100 corporate events for parties as small as 12 and as large as 2500. Tonya believes that each and every event deserves it's own style, excellent attention to every detail and a planner and designer who are approachable.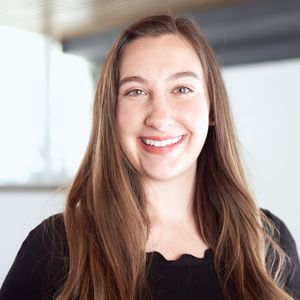 Mackenzie Adams
A staple feature in Mackenzie's life has been FUN. Event planning speaks to her soul because not only does she find events fun to plan but also finds it meaningful to see others having fun. Moments that help others feel real emotion and makes their lives a little bit brighter is something she values masterminding. Her top-notch attention to detail and extensive to-do lists make magic happen for her clients!
Mackenzie has spent the last several years exploring and learning in various corners of the event industry - community events, corporate events, weddings, big events, small events, various budget sizes, etc. She's worked with brands and people with a large variety of priorities and personalities but consistently creates a great experience for them. Her scholarly background of a Bachelors of Science in Experience Design & Management gave her a great foundation for event design and hospitality skills.
She was raised just north of Chicago but has lived in Utah since graduating from high school and can't seem to leave the mountains. When she isn't planning events she's planning vacations that she and her husband may or may not actually take, reading quality novels, playing piano, or hiking to obscure waterfalls/rock formations. And if not doing any of those things, she'll be watching anything between Lord of the Rings and Bachelor in Paradise on her couch.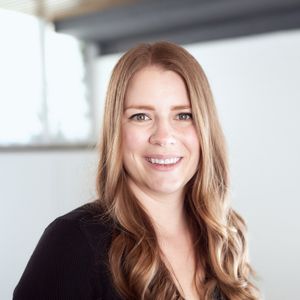 Angela Menlove
When Angela thinks about event planning, she can't help but smile. She loves meeting new people and the opportunity to unleash her creativity. Angela's bubbly personality and love for the event industry contributes largely to the successful events she helps to plan and execute. She thrives on the organization of event details and building lasting relationships with her clients. The worst part of an event for Angela is the end, because she no longer gets to work closely with clients she's grown to love. Her attention to detail throughout the entire planning process and calming demeanor on site, creates a stress-free planning process for engaged couples and corporate clients alike.
Angela has assisted in planning and decorating of multiple events, from weddings to large scale corporate events. Angela graduated from Brigham Young University with a bachelor's degree in Experience Industry Management with an emphasis in Event Planning and Management. Her education and event planning experience make her an ideal candidate for anyone looking for event assistance. She is currently work towards becoming a certified event planner.
Angela was born and raised in Utah. She and her husband of 4 years, Travis, continue to call Utah home. When Angela isn't hard at work planning events, she is a self-proclaimed Netflix binger and is always on the hunt for a new series to watch. She enjoys hobbies such as painting and refinishing furniture, camping in Utah's beautiful backcountry, and spending time with family and friends.