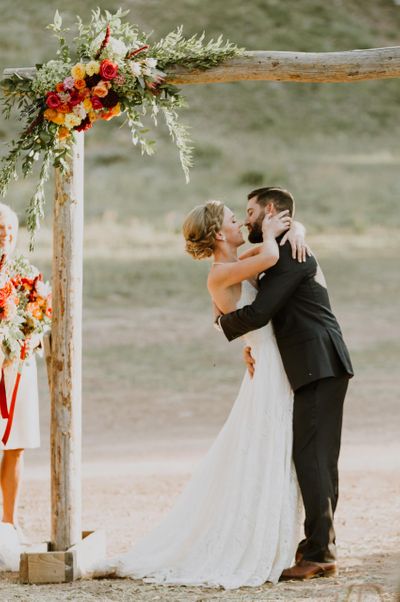 Linnea & Chas
Linnea grew up dressing in eclectic outfits that most would not think worked but they did. Her wedding was no different. She wanted bright colors, different items such as wine bottles hanging above the tables with flowers. A family style dinner served on an array of different colored platters. A fun and yummy donut wall and rugs to mark her path.
Linnea and Chaz met in a bar in Boston and soon were together every evening. For their table names they used not only the bar they met in but some of their favorite bars to hang out in
The night was filled with friends who gathered from across the country at Red Pine Lodge at the Canyons in Park City, Utah. They enjoyed the late summer sun, followed by a gourmet family style dinner and then an evening of fun and dancing to Changing Lanes band.
Linnea & Chas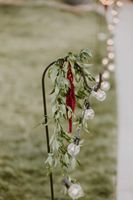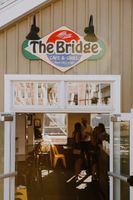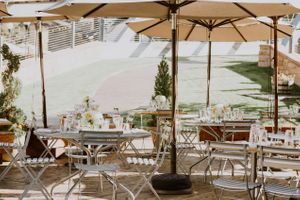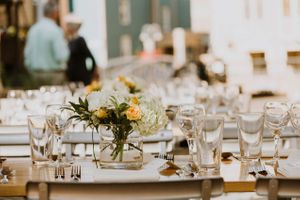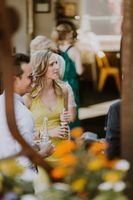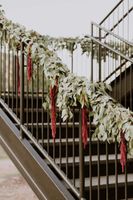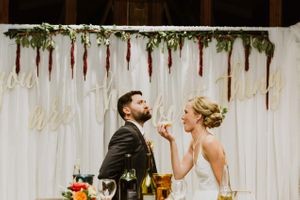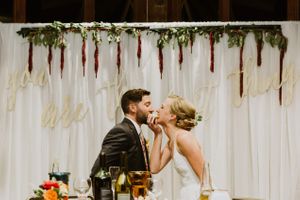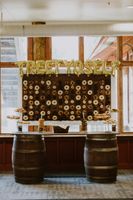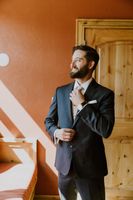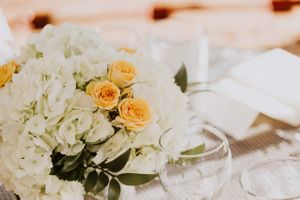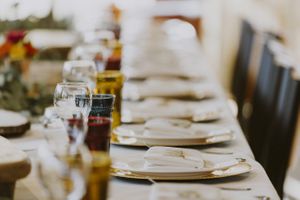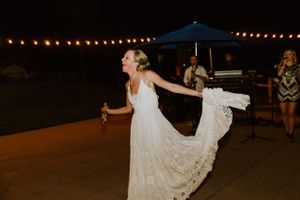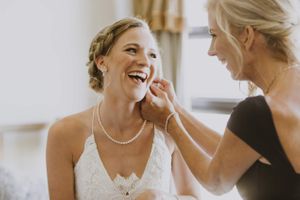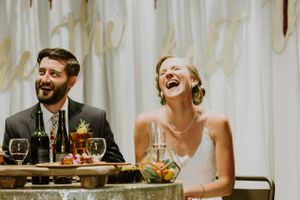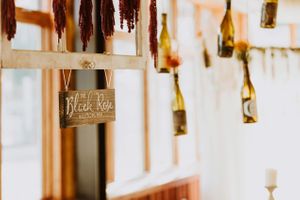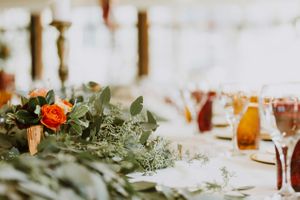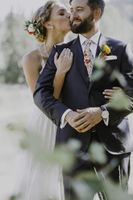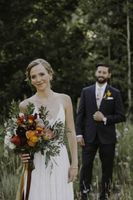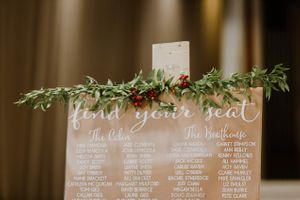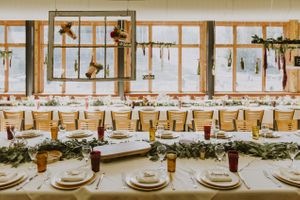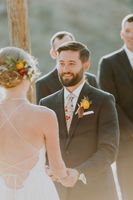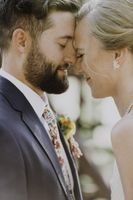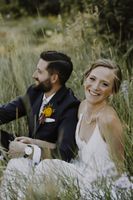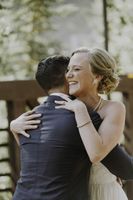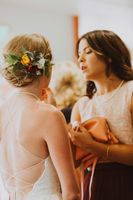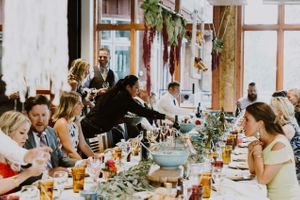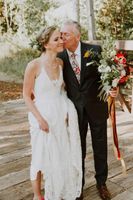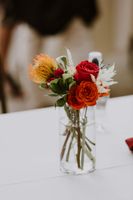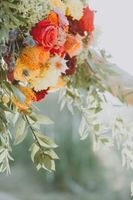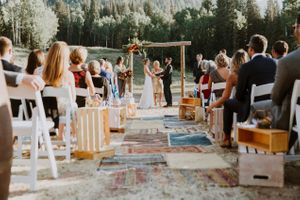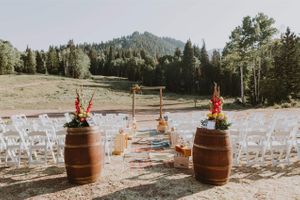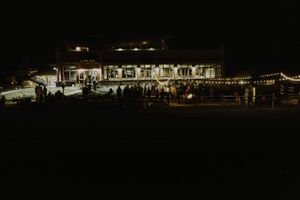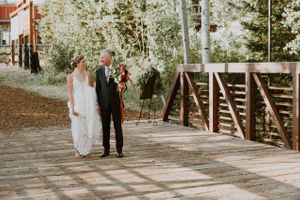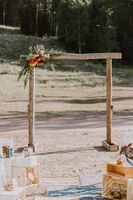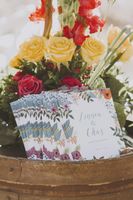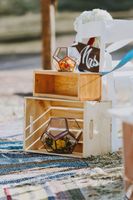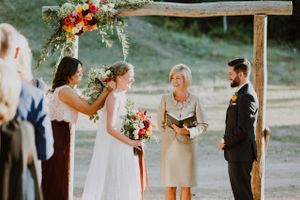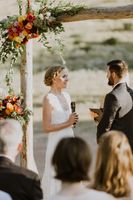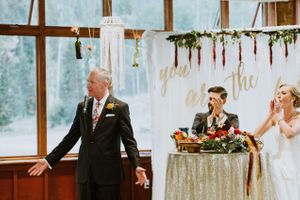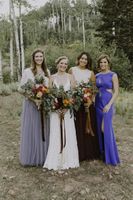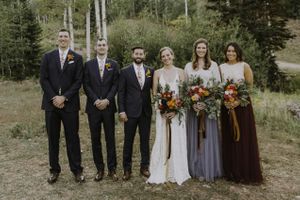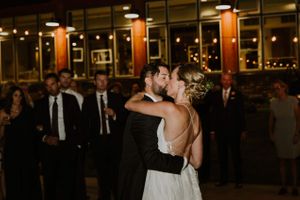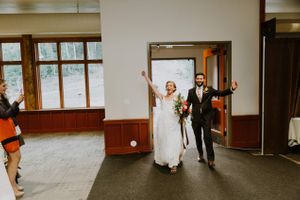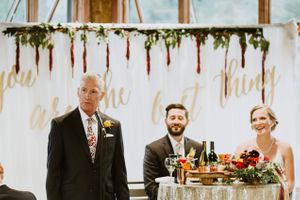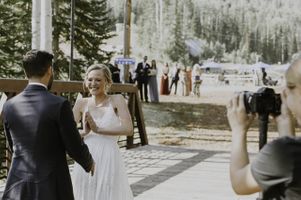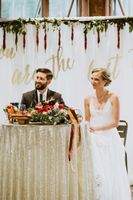 Other Utah Bride and Groom Features