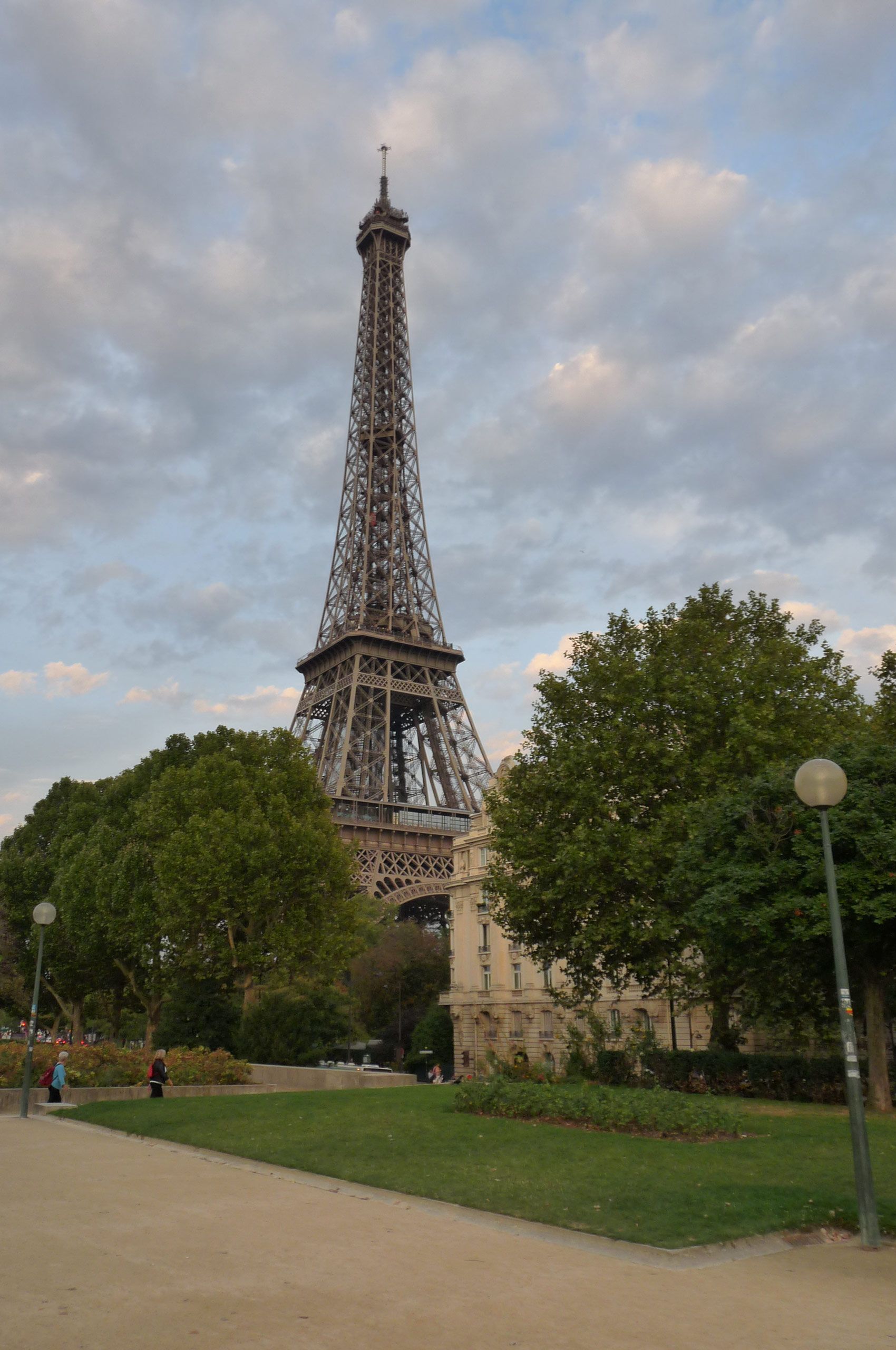 Destination Wedding Planning
Whether your dream wedding destination is the beautiful blue waters of the Caribbean, a romantic villa in France, the hills of Tuscany or any destination you can image, our destination package is for our clients planning a wedding outside of the Utah area. For our destination wedding we do all the legwork of planning the wedding. Arrive prior to your wedding and leave once the loose ends are tied up so you can enjoy your unique destination with your guests. The details of the package are below:
Meetings and Communication
Regular Wedding Planning Meetings as Needed (in person or via teleconference)
Unlimited Phone Calls (within normal business hours)
E-mail Access to Consultant
Site-visit and on site meeting with all vendors to ensure all details meet the couples expectations.
Planning Assistance
Customized "EVENTscape" Service to Include Wedding Design Concept & Decor
Detailed Wedding Checklist & Planning Process Itinerary
Budget Construction, Implementation & Management
Ongoing Etiquette Advisement
Ongoing Cultural Information to Ensure all Laws and Correct Contracts and Documentation are being adhered to for your location.
Assistance with Locating Appropriate Location and Venues for your Wedding
Hand Picked, Qualified Vendors to Provide Needed Services for your Wedding. Scheduling Appointments & Attending Meetings with Contracted Vendors
Wedding Contract or Service Agreement Review & Negotiation
Attendance at Meetings with Contracted Vendors, including Initial/Final Sessions with Selected Caterer and Ceremony/Reception Site Managers
Transportation Logistics and Management for the Wedding
Assistance Obtaining Lodging for Wedding Guests
Assistance with Air and Ground Transportation for your Guests.
Theme Development and Assembly of Welcome Bags for Guests (Materials not included)
Design Development, Assistance and Advice with Wedding Stationery Selection & Wording. Mailing of Wedding Invitations (postage or calligraphy not included). Online RSVP Service & Response Maintenance
"Wedding Information "Letter for Wedding Party Members During the Planning Process
Travel Information and timeline sent to all guests
Welcome letter for all guests
Coordination
Rehearsal Direction (1 hour)
Day of Wedding Coordination (Up to 2 Wedding Coordinators – With a Total of 20 Hours of Coordination)
Creation and Distribution of Wedding Day Time lines to Vendors and Family
Confirmation of all Vendor Services 1-2 Weeks Prior to the Wedding
Coordination of but not Limited to: Transportation, Band/DJ, Florists, Photographers, Videographers, Venue, All Personal Items (Cake Knives, Photos, Toasting Flutes, Escort Cards). Reception Strike and Delivery of Gifts and Personal Items to Designated Room or Individual
Vendor Payments on Day of Wedding
Day of Wedding Emergency Kit